Hi there beautiful soul-- I'm so glad you found your way here!
 If you're anything like me, you feel things deeply as a mama. You want to do everything within your power to create a better world for your babies—and for all the world's children—and yet you also feel totally strapped for time, energy, and resources. 
 I remember holding my oldest son Tai, a few hours after he was born, and sobbing with overwhelming gratitude because I knew that I would be able to feed and care for him. 
Many mamas around the world don't have that privilege. Each meal is a struggle. Each day comes with the heavy question of how they will feed themselves and their babies. Imagining that weight-- and knowing that it it's reality for so many mamas-- breaks my heart. And inspires me to action. 
I've partnered with Circle of Health International, an incredible organization that provides aide to mamas and babes in crisis zones around the world, to help raise awareness and funds to combat maternal and infant malnutrition.
Will you join me??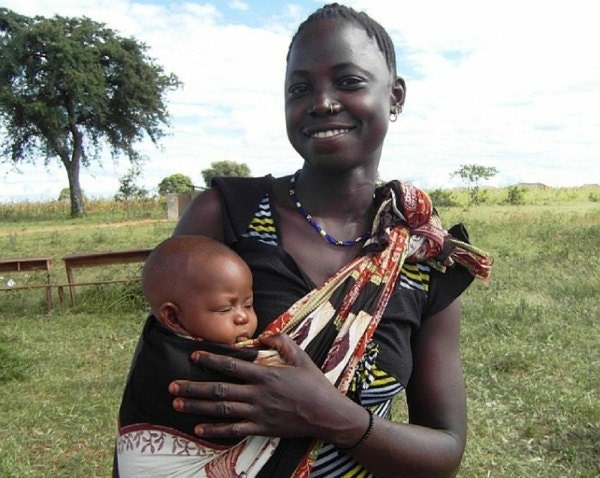 Join Team MAMA for the In Her Shoes Challenge to benefit Circle of Health International June 18- July 1. 
1. Sign up for the In Her Shoes Challenge. Join Team MAMA and choose your personal challenge.  Signing up is super easy (you can use your FB, IG, or email address.) Once you've completed the registration, click the Join/Start team tab and search for Team MAMA. 
2. Invite your family and friends to join as well. Spread the word on social media and encourage others to join you.  There is power in numbers!! Let's create the biggest, most active team in the challenge to help get the word out about maternal malnutrition.
3. Choose a date to take the challenge and set a personal goal for yourself.
Read a bit about the different challenges and choose the one that calls to you. There's an alternative challenge for any mamas who are pregnant, breastfeeding, or who are simply unable to take the other challenges. The challenge page provides you with a meal plan and grocery list so you can prepare.
 4. Spend 24 hours eating the diet of a malnourished mama. 
Allow yourself to really lean in to this experience. It can be hard and uncomfortable and challenging. Let yourself feel it all.  I'll be sharing a meditation to help you deepen your awareness through this experience-- keep an eye out on my Instagram page!
 5. Share your experience and your reflections!  
The process of mimicking the diet of a malnourished mama can be really powerful. Allowing yourself to embrace this experience can bring up a lot. Go there. Allow yourself to feel it. See what wisdom and truth comes up for you. And then share your reflections! Talk to your family, friends, and co-workers about the experience. Invite them to join you or to donate to your fundraising efforts. Raise your voice and spread the word. Use the tag #mamaformamas so those of us on Team MAMA can support one another through the challenge.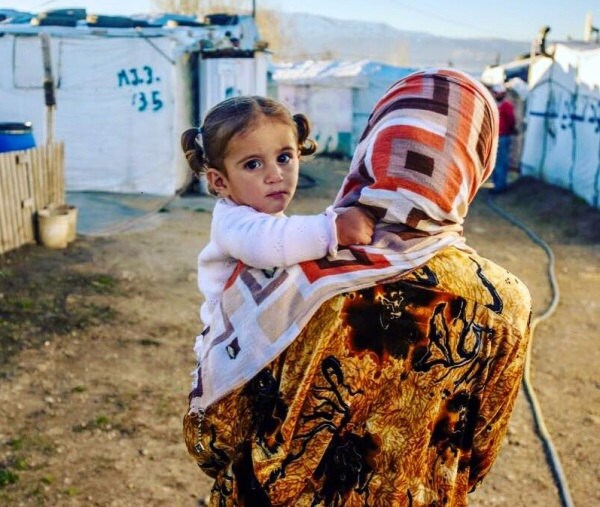 I have a vision of this community pulling together and creating powerful, meaningful change. We have everything we need-- a beautiful sisterhood of dedicated women, the ability to spread our voices through social media, and the deep understanding that all mamas deserve safety, security, and nourishment for themselves and their families.