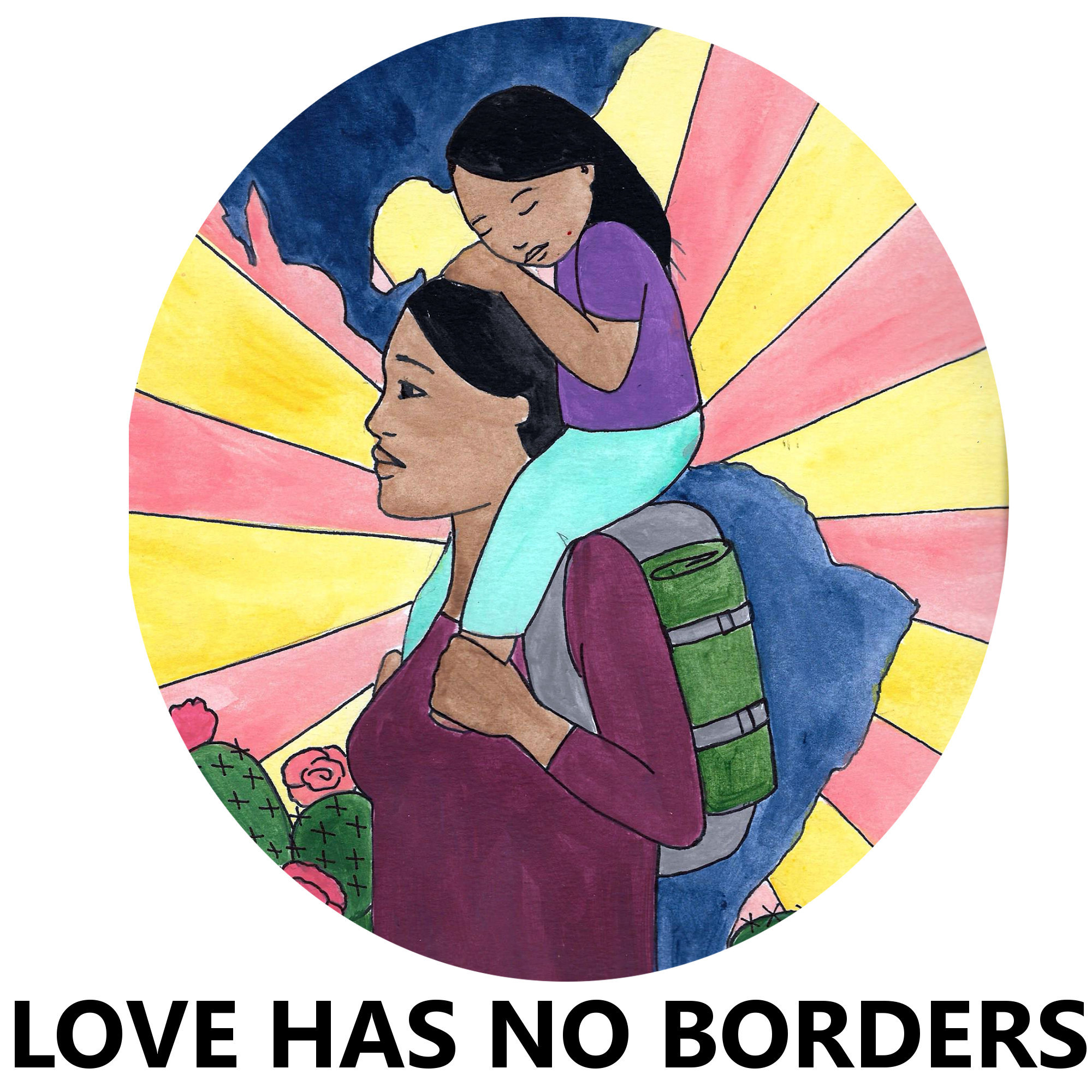 Ever since I became aware of the crisis at our border, my heart has ached nonstop. Mamas separated from their little ones, children sleeping alone on concrete floors, families stuck in horrific detention centers and overcrowded shelters for months at a time. It's hard to believe that this situation is really happening, and even harder to accept that, unless we're doing everything in our power to stop it, we are part of the problem.
Over the past few months, I've done a lot of research and learning about the situation at our border. It's complex and complicated, and I'm certainly not an immigration expert, but there are some concrete ways that we can get involved and make a difference. 
So...how can we help??
I'm excited to introduce you to Border Kindness,  a wonderful grassroots organization that provides direct aid and relief to migrants and refugees along the border. 
 Together, we can help them support families with comprehensive services, including food, shelter, clothing, and medical supplies. 
Here are 4 ways you can help:
1. The most effective way to support Border Kindness is through a direct monetary donation. Needs along the border change rapidly, and having access to funds allows Border Kindness to quickly and effectively meet the needs of the families they serve. You can make a tax deductible donation here.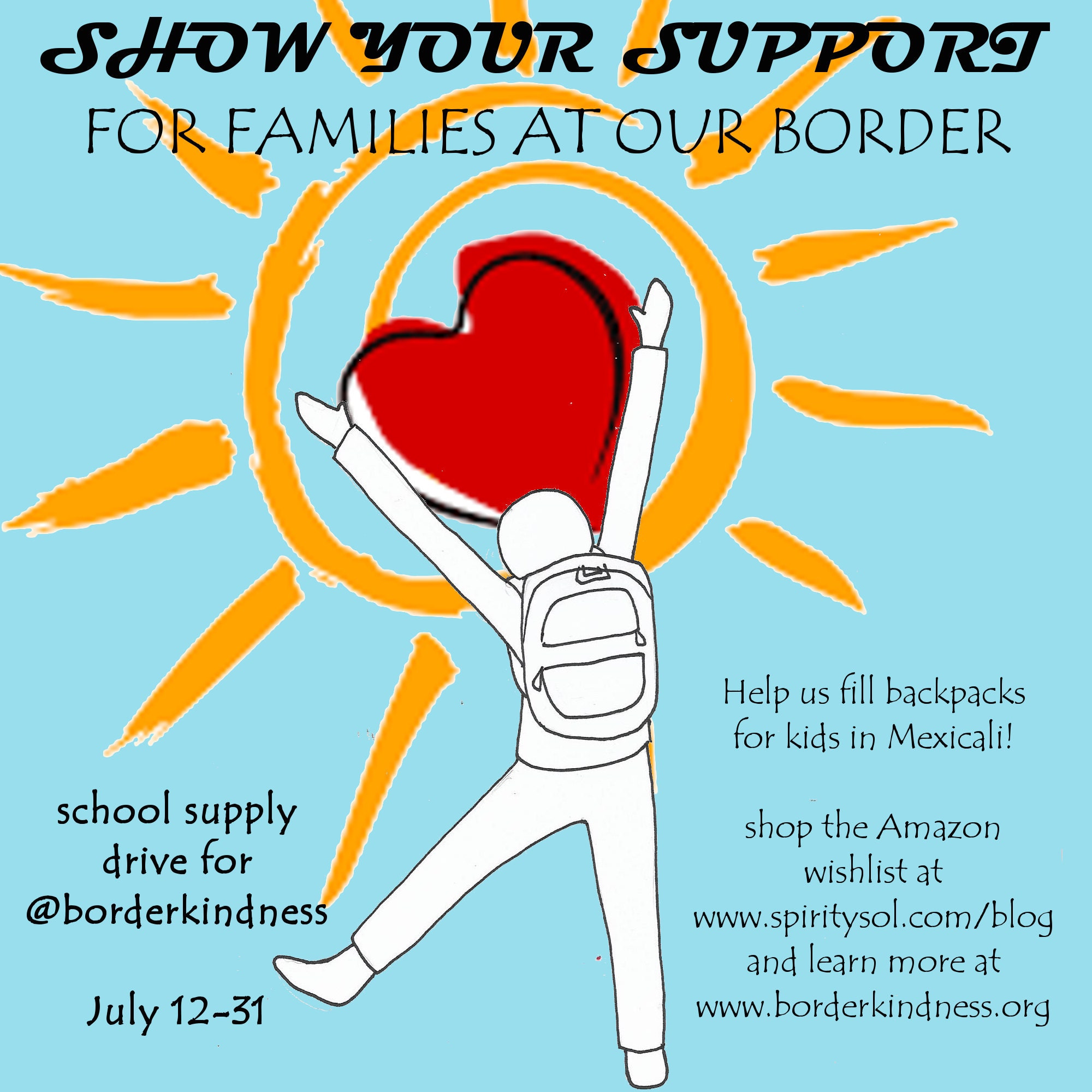 2.  Shop the Amazon school supply list here.
With the start of school approaching, children along the border need basic school supplies in order to continue their education. We will be filling this list through July 31 to maximize resources and minimize transportation costs and import fees. 
3. Shop the Amazon health and hygeine list here.
Most families travel North with nothing more than a small backpack and the clothes on their backs. While waiting for their immigration proceedings, they often stay in shelters, or on the streets, and are in desperate need of basic health and hygeine items. 
4. Spread the word!! Even if you aren't able to contribute directly to our fund/supply drive, please spread the word. Post these images on your social media, send a group email to your family and friends, or host an online supply drive and invite others to join us. Tag @borderkindness and #borderkindnesslove so we can find you. Let's show up and show our love! 
5. Call your congress people! I've created a highlighted stories section on my Instagram page with some concrete steps you can take to pressure your representatives to take action on a political level. While providing supplies and aid is critical, in order to end this crisis we need swift and meaningful policy change. 
I can't wait to see how quickly we can fill backpacks with love and joy for the little ones in Mexicali!!